ℹ️ Three Interesting People (3IP) is an informal community gathering that gets together a few times a year. No agenda. No sponsors. No RSVPs. We're fostering a spirit of openness and helpfulness in Boston's startup community. These are authentic human interactions, rather than "elevator pitching" your startup or prospecting for new business. We genuinely want to know what you're working on, and how we can help you!
📍 3IP typically takes place in the plaza outside the Tatte Bakery at 125 Summer Street in Boston. In 2023, we held our first "Ski Hooky Day" at Mount Sunapee, bringing together Massachusetts, New Hampshire, Vermont, and Maine entrepreneurs for a day of skiing at Mount Sunapee. And we've got one of those planned for 2024.
👩🏽‍💼🧑‍🎤👩🏾‍🚀 Why 3IP? When we started this event, we asked the handful of early folks involved to add three interesting people from their network to a calendar invite. That approach works to keep the crowd from getting stale — there's always someone new being included — it makes the event feel open and accessible, and it makes all of us responsible for spreading the word about 3IP. We don't choose the "interesting people who should come." You do! (And if you invite three people to join our next event, we bet at least one of them will be able to come!)
🗓️ There is no email list (yet), so please use this website to keep tabs on upcoming gatherings. Feel free to share this with three interesting people in your network who should come!
---
Upcoming Highlights
---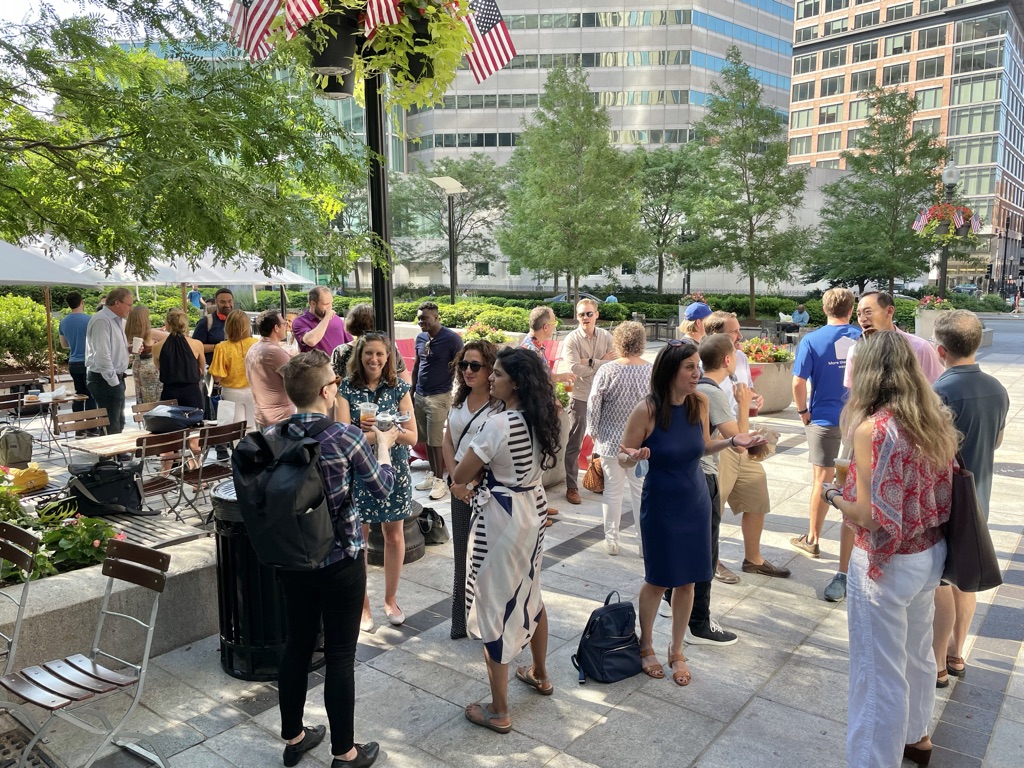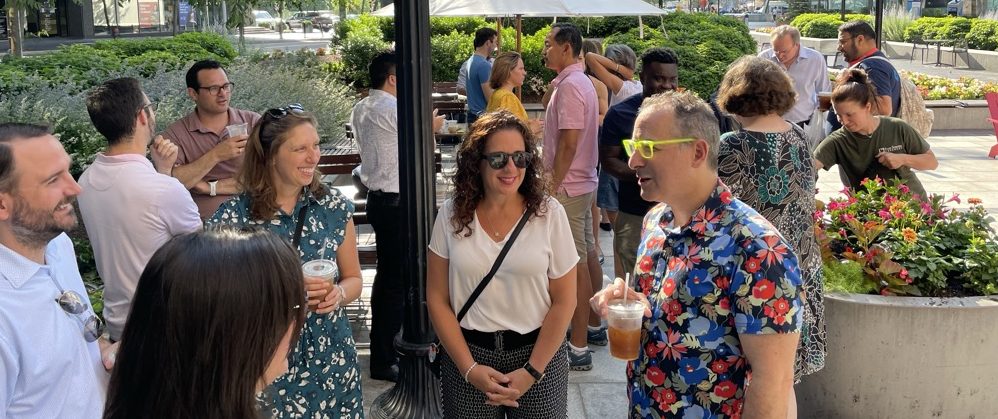 ---
Origin
Three Interesting People (3IP) originated when Scott Kirsner and Jana Eggers decided to create a casual outdoor coffee gathering for Boston tech ecosystem in the midst of the COVID pandemic in 2021. Since then, we've held seven events, including a "Ski Hooky Day" where we took over a local mountain.