Winter 2024 – Ski Hooky Day – 3IP #9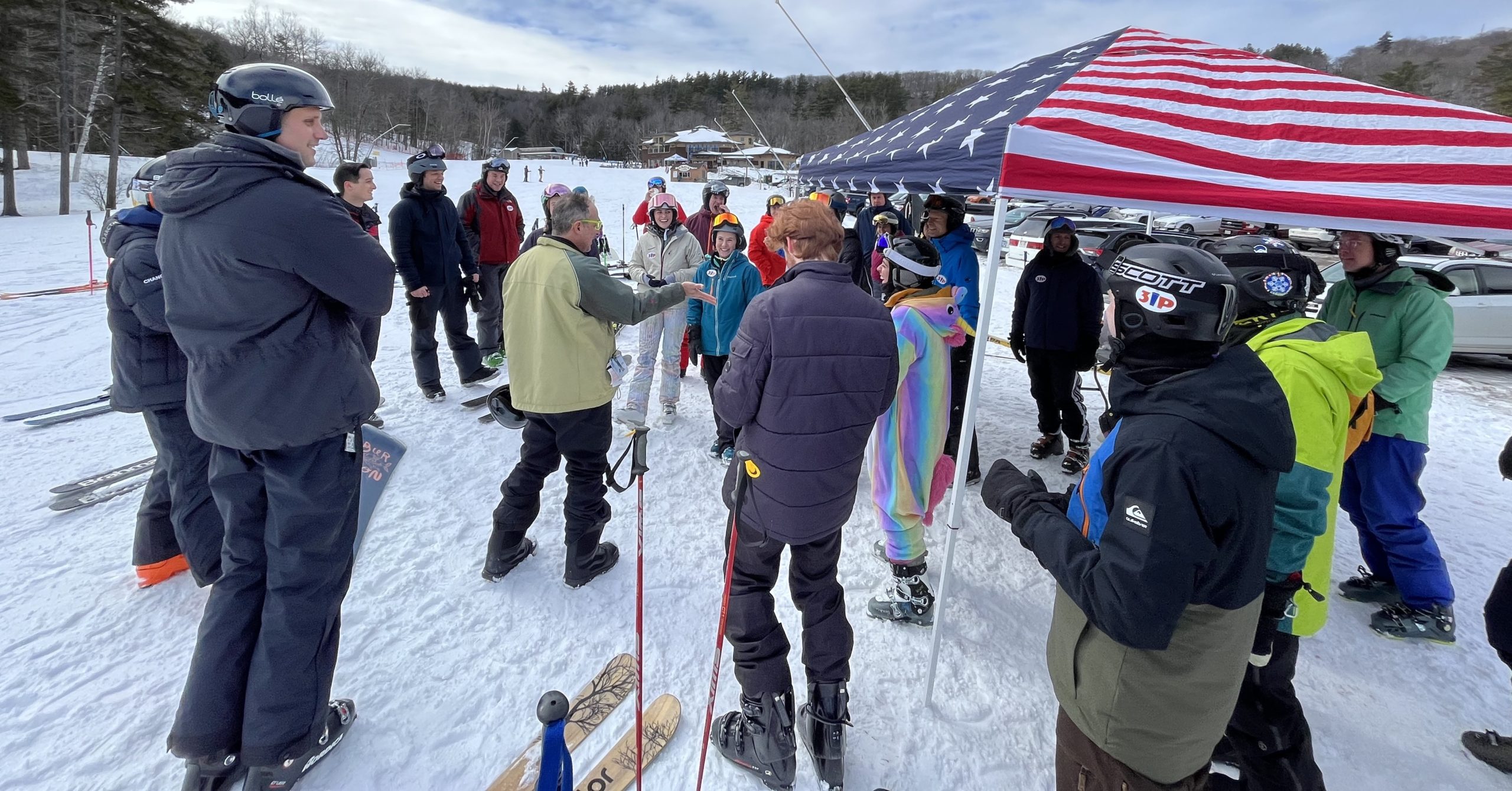 This is a spin-out from our 3IP outdoor gatherings at Tatte for the Boston startup community.
Don't worry about missing work, there will be LOTS of networking value 😊.
If you ski, snowboard, or just like to drink hot chocolate with entrepreneurs, investors, and ecosystem supporters from all over New England, please hold Wednesday, March 6, 2024 for the 3IP Ski Hooky Day event. (In the case of extremely bad weather, we'll shift to Wednesday, March 13th.)
Location is still TBD, but we'll aim to stay within 2 hours from Boston. Last year, we were at Mount Sunapee. We encourage carpooling, so invite three interesting people to ride with you!
Could you arrive earlier? Sure. Could you arrive later? Sure. Could you arrive a little late and leave a little early? Absolutely not! Well, OK.
Here's a Google Doc if you would like to share (and take responsibility for) things that would make this event really excellent.
Add this post to a calendar invite, and check back with us for updated details. Hope you can join us for a day on the slopes!